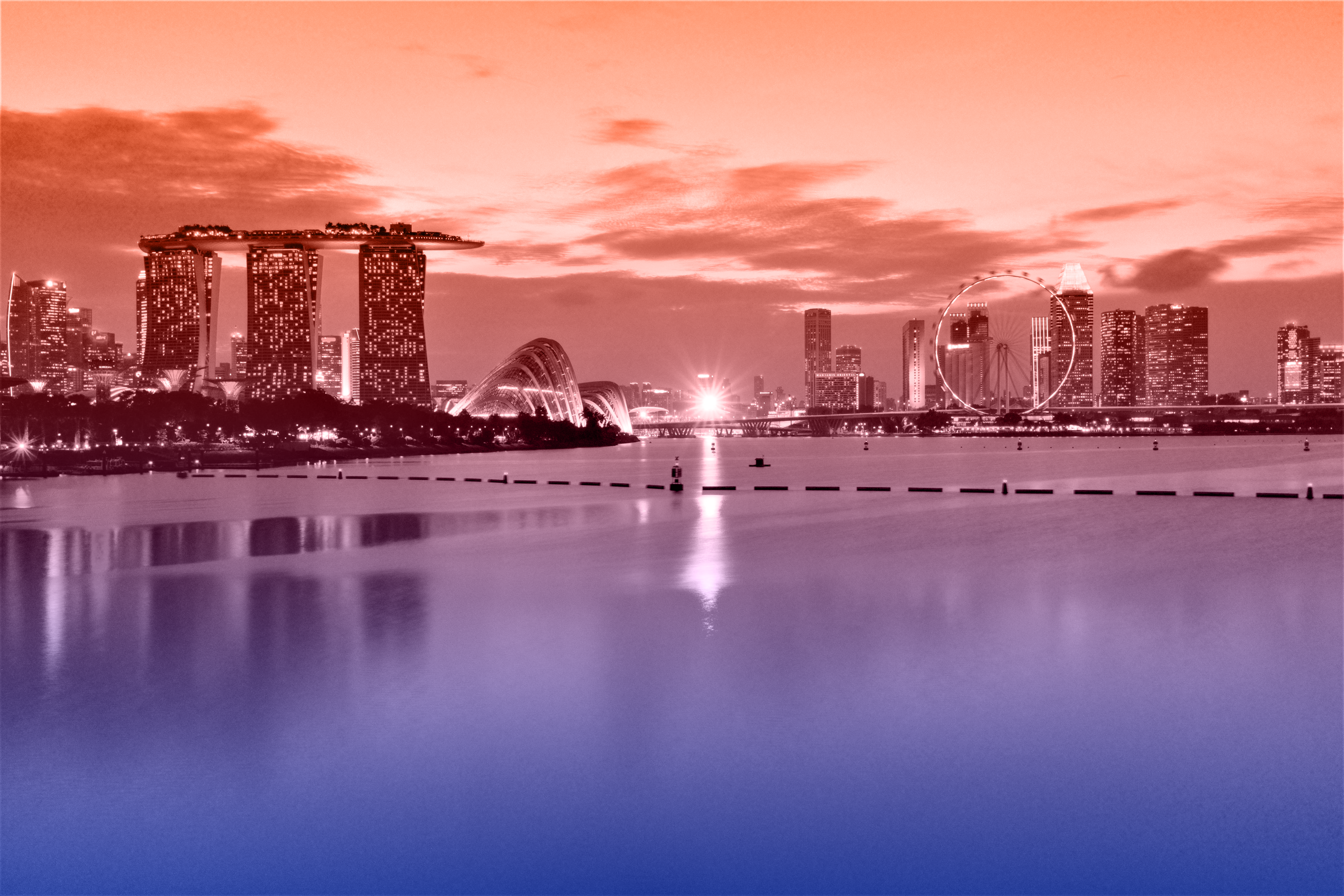 Sublime, a global high-impact advertising marketplace that creates and delivers premium ad experiences, has today announced the official opening of its new Singapore office, following a successful soft launch.
A team of five specialists will manage the needs of Sublime's expanding client base across Southeast Asia, Hong-Kong, Japan, and Australia. The company has already delivered more than 50 campaigns in Southeast Asia for leading brands including Samsung, Mastercard, Sony Pictures, and Spotify, and forged partnerships with publishers such as Mediacorp and Media Prima. Following this success, Sublime has delivered its first campaign in Japan with Nestlé, and executed 15 campaigns in Australia and New Zealand.
The company's expansion in Southeast Asia and Asia Pacific markets reflects the growing need for non-intrusive, impactful ad campaigns that do not disrupt the user experience. With more than 80% of Sublime's campaigns served programmatically in the region, compared to its global average of 70%, the company's activity in the market will be heavily focused on driving further advances in efficient, automated ad trading.
Marc Rouanet, President and Co-Founder at Sublime, commented:
As publishers and brands look to deliver advertising that captures audience attention and inspires action, we have seen an increased demand for interactive and high-impact ad units, especially on mobile, where they have been proven to be most effective and where most audiences access the web. In fact, 65% of our campaigns in the region are delivered via an interactive mobile format. Our permanent new office in Singapore will allow us to help a broader range of brands deliver premium ads that engage consumers without interruption, and drive significant yield for publishers.
Founded in 2012 and named as one of the fastest growing technology companies in France by Deloitte's Technology Fast 50, Sublime also has offices in Paris, London, Düsseldorf, San Francisco, and New York.